Intentionality. Transparency.
Planning for tomorrow begins with understanding today's challenges and our role in creating solutions.
About Us
Zec Eight Insights was created to focus on strengthening the way parks and recreation organizations develop, synthesize, and leverage information. All planning efforts are highlighted by a data-context approach which is used to establish a baseline foundation. From there, "gaps" are recognized based on community and organizational need along with industry best practices. It is the firm's belief that all communities should have access to reliable, measurable, and objective information when planning in the public realm.
Our varied work portfolio includes managing a diverse project portfolio across the country with townships, towns, cities, counties, special park districts, and states. Our experience with project management, organizational planning, data analysis, facilitation, and training has allowed us to coordinate park and recreation projects at the local, state, federal, and international levels.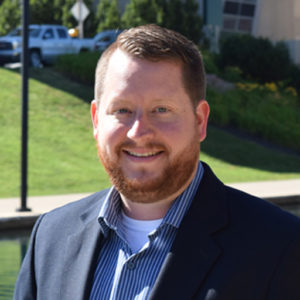 Vision
Zec Eight Insights strives to realize a world in which every person has access to safe, available, and needed public spaces, places, and programs.
Mission
Zec Eight Insights is your trusted partner, working with you to provide information-driven context to plan for community-centric challenges.
CAPRA
ASSISTANCE
We assist organizations with achieving best practice recommendations and industry standards.
Learn more…
Maintenance and Operations Planning
We determine existing service levels, assess gaps, and develop maintenance projections.
Learn more…
Organizational
Planning
We build on the internal capabilities of your organization to ensure outward-facing implementation is achieved.
Learn more…
Recreation Planning
We assist agencies with how they program spaces and places.
Learn more…
System Master Planning and
Needs Assessments
We assess community gaps and create planning solutions to address "unmet" needs.
Learn more…
Contact Us
5351 E Thompson Road, Suite 135
Indianapolis, IN 46237
Completed Projects
System Master Planning and Needs Assessments
Maintenance and Operations Planning